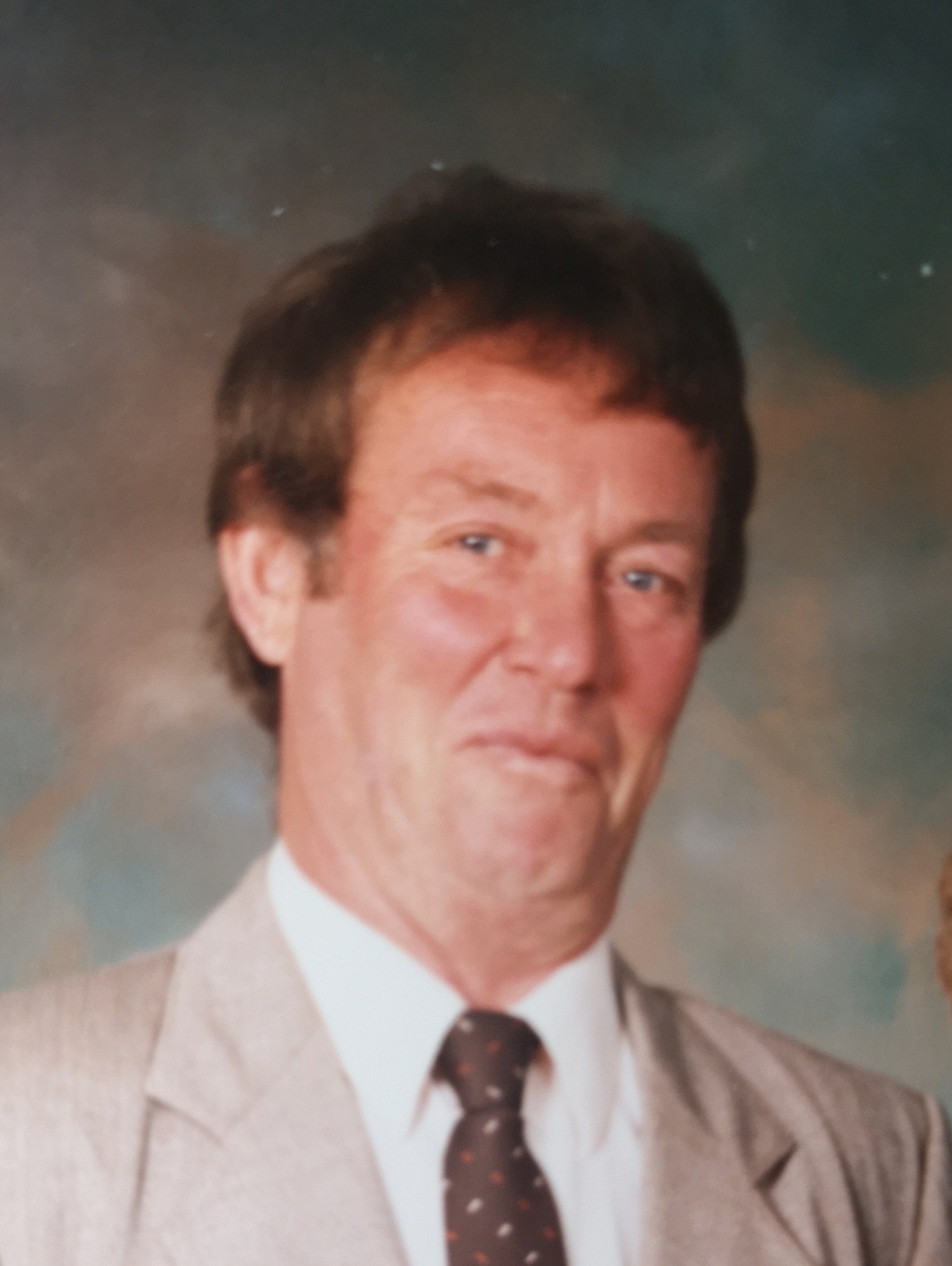 Allan Egbert Edgar Verbrugge
Verbrugge: Allan Egbert Edgar -
The family of Allan Verbrugge sadly announce his passing on Sunday, February 5
at the Chatham-Kent Health Alliance in his 85th year.
He is survived by his son, Brian Verbrugge, daughter, Karen Verbrugge (Bert McFadden) and his grandson,
Leif McFadden. He was the loving partner of Bonnie Richardson.

Allan was preceded in death by his wife of 46 years, Catherine (Sturgis) as well as his
parents, Peter and Thelma.
Allan is also the proud brother of Jerry Verbrugge (Harriet), Egbert Verbrugge
(Ruth), Diane Martin, Marilyn McLean, Archie Verbrugge
(Christine) and several nieces and nephews. He is also survived by his sister-in-
law Mary Whitson (Tom), several nieces and nephews and preceded in death by
Eileen Driver (Lyle).
Allan was blessed to have great neighbours over the years and the family wishes
to thank each of you for your friendship and support.
Allan enjoyed the outdoors, whether he was farming, fishing or camping. As a
younger man, he actively enjoyed snowmobiling, baseball, hockey and riding his
motorcycle.
He served on the Young Farmer's Association, the Ontario Soyabean
Board and was a proud member of the local Legion Branch 243 for many years.
In keeping with Allan's wishes, a visitation will be held at the McKinlay Funeral
home, 76 Main Street East, Ridgetown on February 9th, 2023 at 10:00 a.m. with service to follow at 11:00a.m.
The family would like to offer our sincere gratitude to the CKHA medical team for
their compassionate and loving care provided to Allan in his final days as they
treated him with dignity and respect.
In lieu of flowers, donations in Allan's memory to the Ridgetown Legion Branch 243 or to the Chatham-Kent Hospice Foundation
would be appreciated.
Online condolences may be left at www.mckinlayfuneralhome.com.