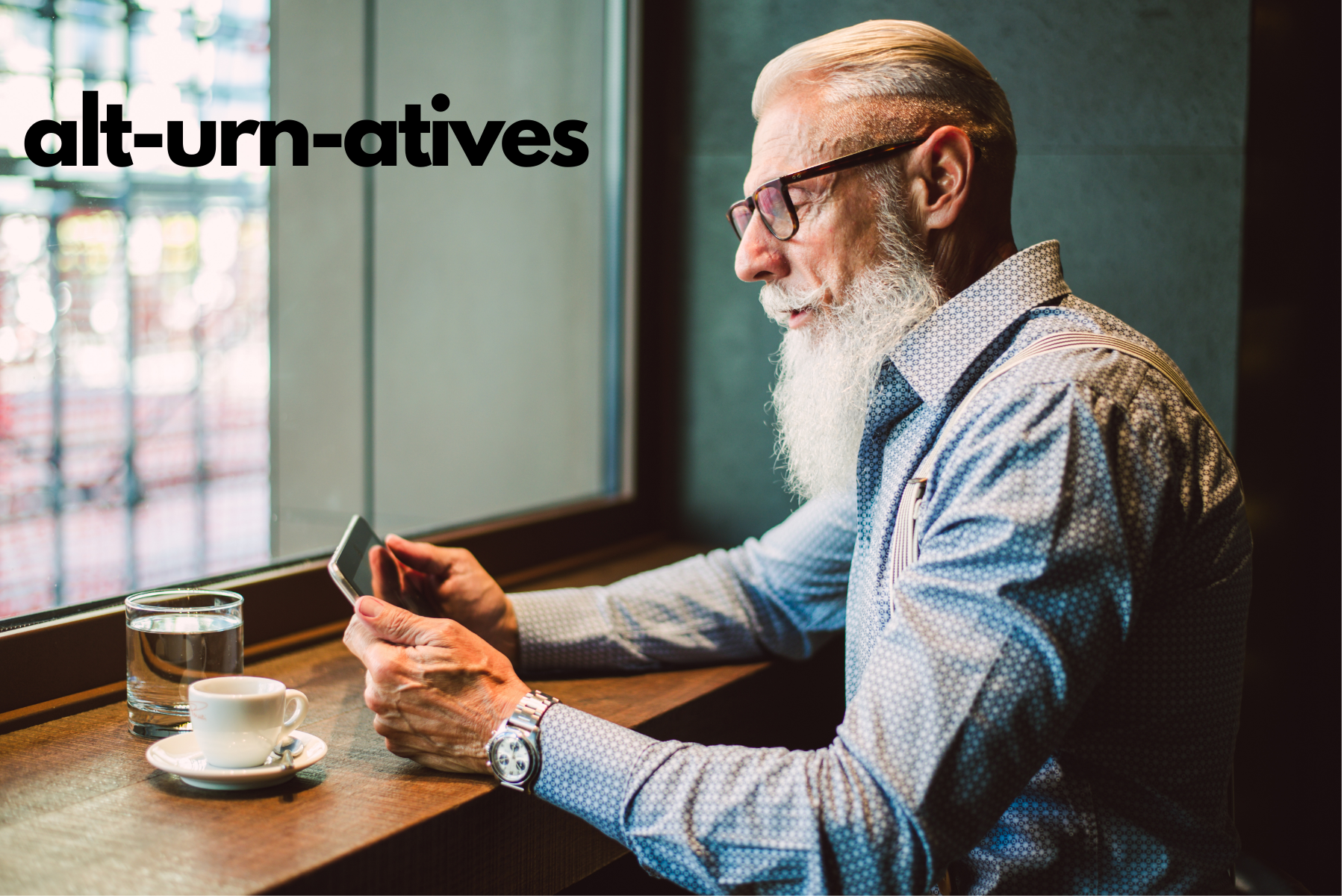 Looking for an alternative to traditional burial and cremation options? We have listed a number of alternatives to the traditional cremation urn below.

PARTING STONE
Parting Stone offers families choosing cremation an alternative to conventional ash. Their service solidifies the full amount of remains into a collection of stone-like solids. This allows you to keep your loved one with you in an aesthetically pleasing format. The stones, for instance, can be left in the centrepiece of your dining room table as opposed to ashes which are often left somewhere out of sight. It also allows for various memorializing options, as you could leave stones at any number of places you both considered significant. Maybe you would skip a stone into Lake Erie and leave another stone in the forest of your favourite National Park? One interesting fact about the stones is that no one can really predict what colour they will become.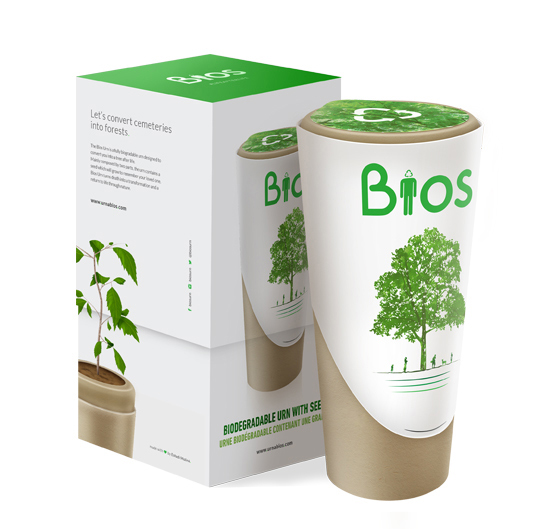 Bios Urn
The world's first biodegradable urn designed to turn you into a tree in the after-life.
Specially made with two separate capsules, the urn is designed to contain the seed or seedling of your choice which will grow into a tree as a way for a person to be remembered by.

Remembrance Diamonds
The Algordanza Memorial Diamond shares its chemical, physical as well as its optical features with natural diamonds. In order to create a Memorial Diamond, they simulate the natural environment in which a diamond grows over hundreds of years inside of the earth. Ultimately, your loved one's cremated remains can be transferred into a stunning memorial diamond.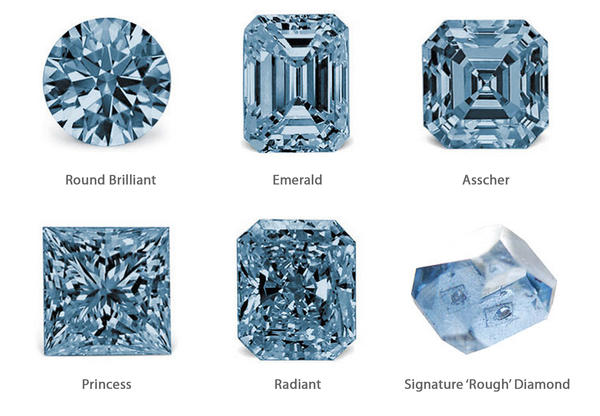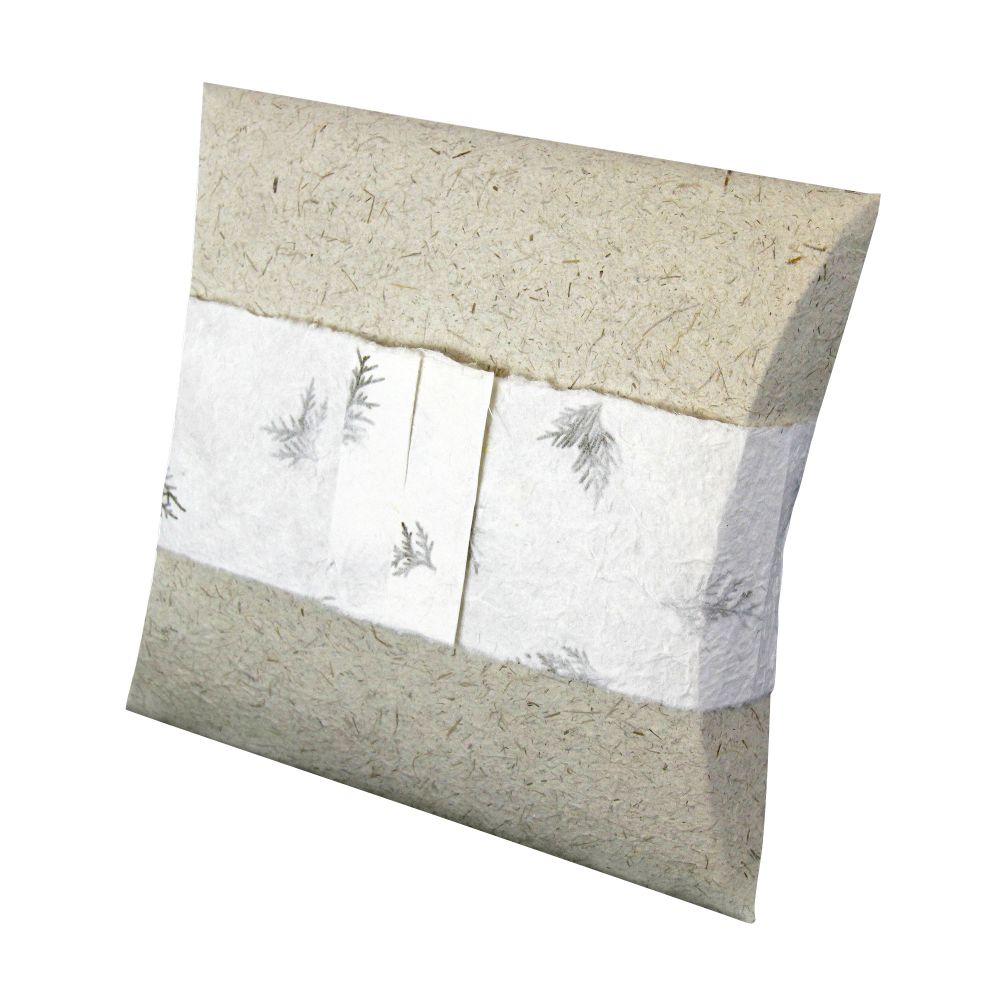 water burial
Did your loved one love to be near the water? Did they have a favourite fishing hole? Did they enjoy spending time on the beach or at the cottage? There are a number of bio-degradable paper urns available that are fitting for a water burial. The urn slowly takes on water, slowly sinking below the surface and eventually breaking down in its entirety. This is often the preferred alternative to 'water scattering', which can come with its own challenges.

Fireworks
A unique and memorable way to send your loved one off in style while surrounded by family and friends. With self-fire ashes fireworks you can personalize them with a personal message, favourite song lyrics or just their nickname on tribute labels around your chosen firework. This comes along with the certificate of incorporation with your loved one's name and a guide to safety.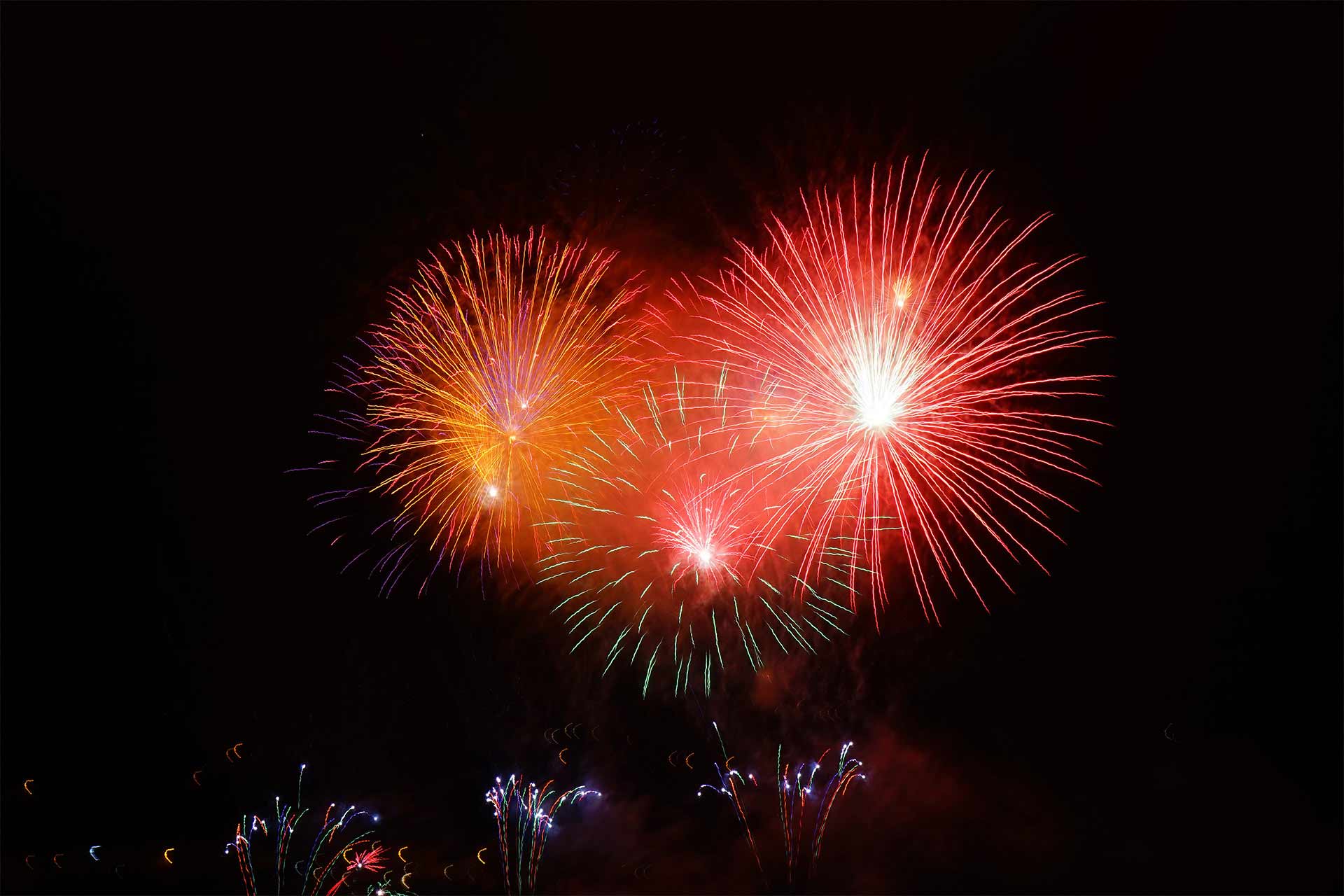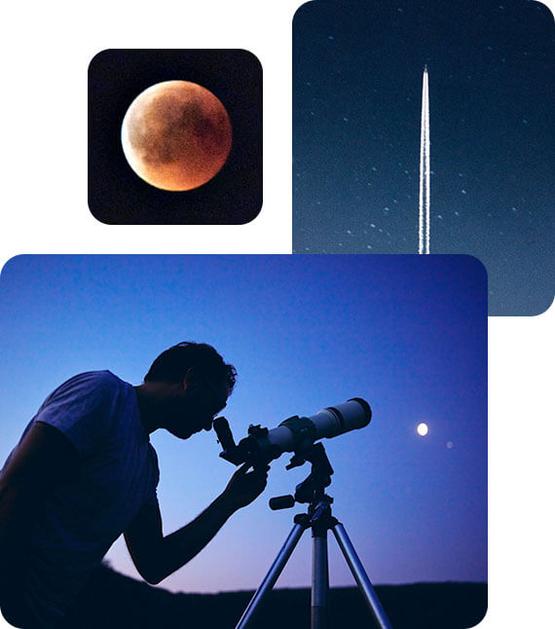 space travel
Yes, there is an option for your loved one's cremated remains to be sent to outer space. You can decide to have them orbit the globe and return as a shooting star, sent to the moon, or sent beyond into the milky way galaxy. If there are any explorer types in your family, this may be an option for them.

Vinyl record
When the album that is life finally reaches its end, why not keep that record spinning for eternity? Press your ashes or those of a loved one into a vinyl recording to be cherished for generations. Record a personal message, your last will and testament, your own soundtrack or just the sound of silence to hear your pops and crackles for the minimal approach.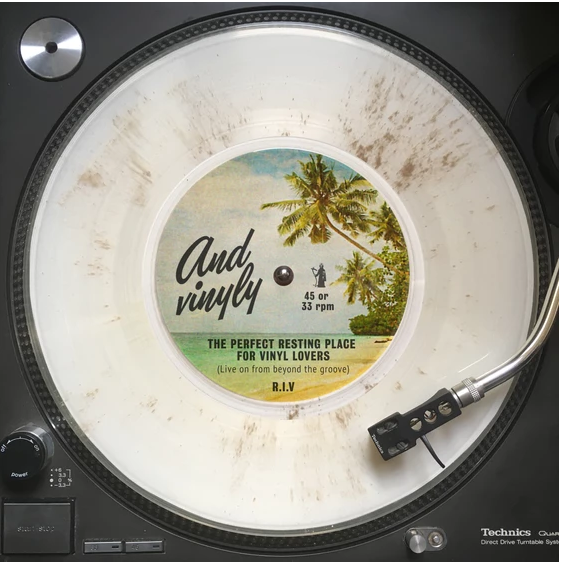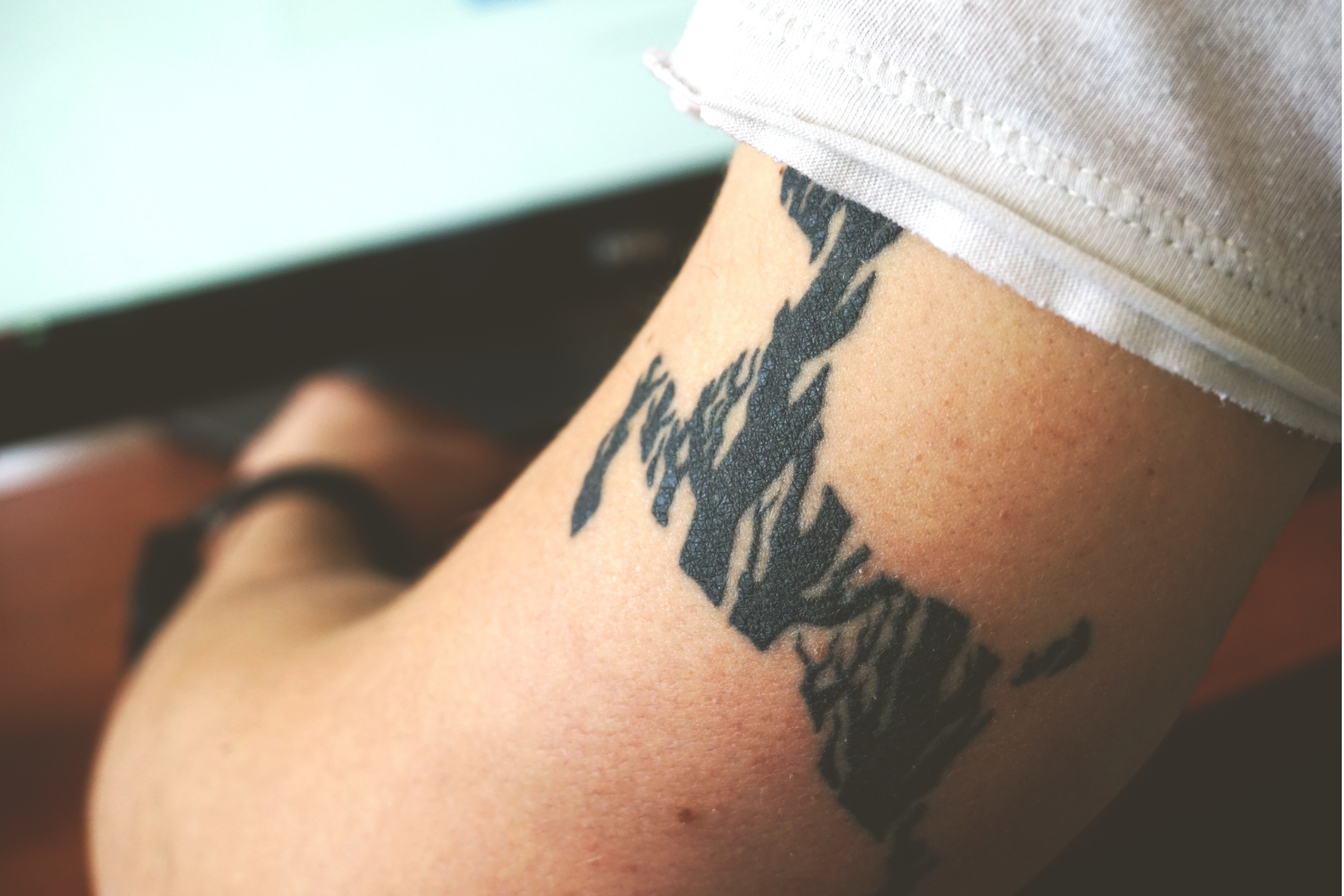 Memorial Tattoo
By combining a small portion of cremated remains with traditional tattoo ink, you can use the ink for tattooing purposes. This can be a truly personal way to remember your loved one and carry a piece of them around with you throughout your life.
---
Grief Support
---
The death of someone we care about can be one of the most difficult experiences in life. These articles are meant to describe different types of grief; their intent is to help you understand your own, or to help you empathize with another person's grief.

LEARN MORE >
Our Locations
---
McKinlay Funeral Homes is pleased to offer services from locations in Ridgetown, Blenheim, and Chatham. We have a wide range of services available in these communities. Please click on the link below for more information about these facilities.

LEARN MORE >
Send Flowers
---
Our local florists are committed to offering only the finest floral arrangements, and are backed by their professionalism and prompt service. Allow us to take care of your expression of sympathy by connecting with our local florists through our website.

LEARN MORE >
Let Us Help You
Please feel free to browse our pages to learn more about pre-planning a funeral and grief support, as well as the traditional funeral and cremation services that we have to offer. If you have any questions or concerns please feel free to contact us at anytime, we are available by phone or e-mail, or drop by the office in person. We are always here to help.