Even during the planning of a service for a loved one, issues surrounding the Estate process are often at the forefront of our minds. Whether we have facilitated a cremation from afar, or organized a celebration with many particulars, the process of settling an Estate remains the same.
Our Family Care Coordinators are here to help those left behind with critical tasks to ease the responsibility of Estate Trustees and avoid negative implications.
Services Include:
Applying for the C.P.P. Death Benefit & Survivors' Benefits

Informing Old Age Security of a death

Cancelling one's Social Insurance Number

Life Insurance Claims

Transferring Loyalty Card Points

Notifying Private Pension Providers

Determining the continuation of Benefits for those left behind

Assist in Informing Creditors

Transferring or cancelling Utilities




Cancelling credit cards




Cancelling mobile phones




Nexus Travel Card




Address the Cancellation of Government ID cards, passports, and licenses

Notarize / Commission Documentation

Planning Ahead
We continually strive to grow the breadth of our services. Please bring your questions to us. In working through your unique circumstance together, we will be able to better serve others in the community in future.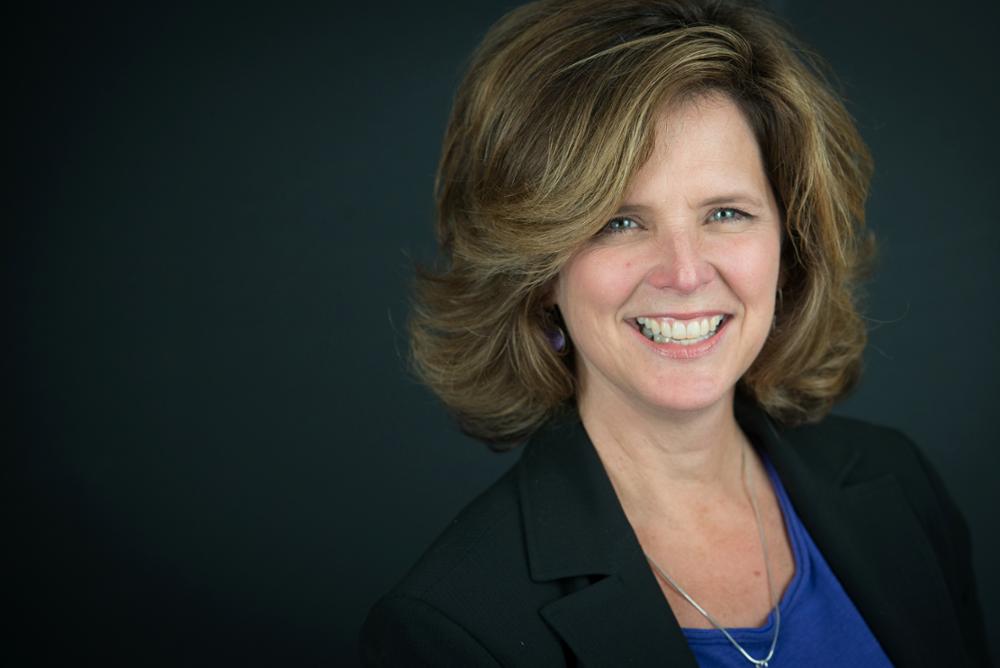 Our Outreach Experts
Barb Carruthers

&
​Jeff Mardling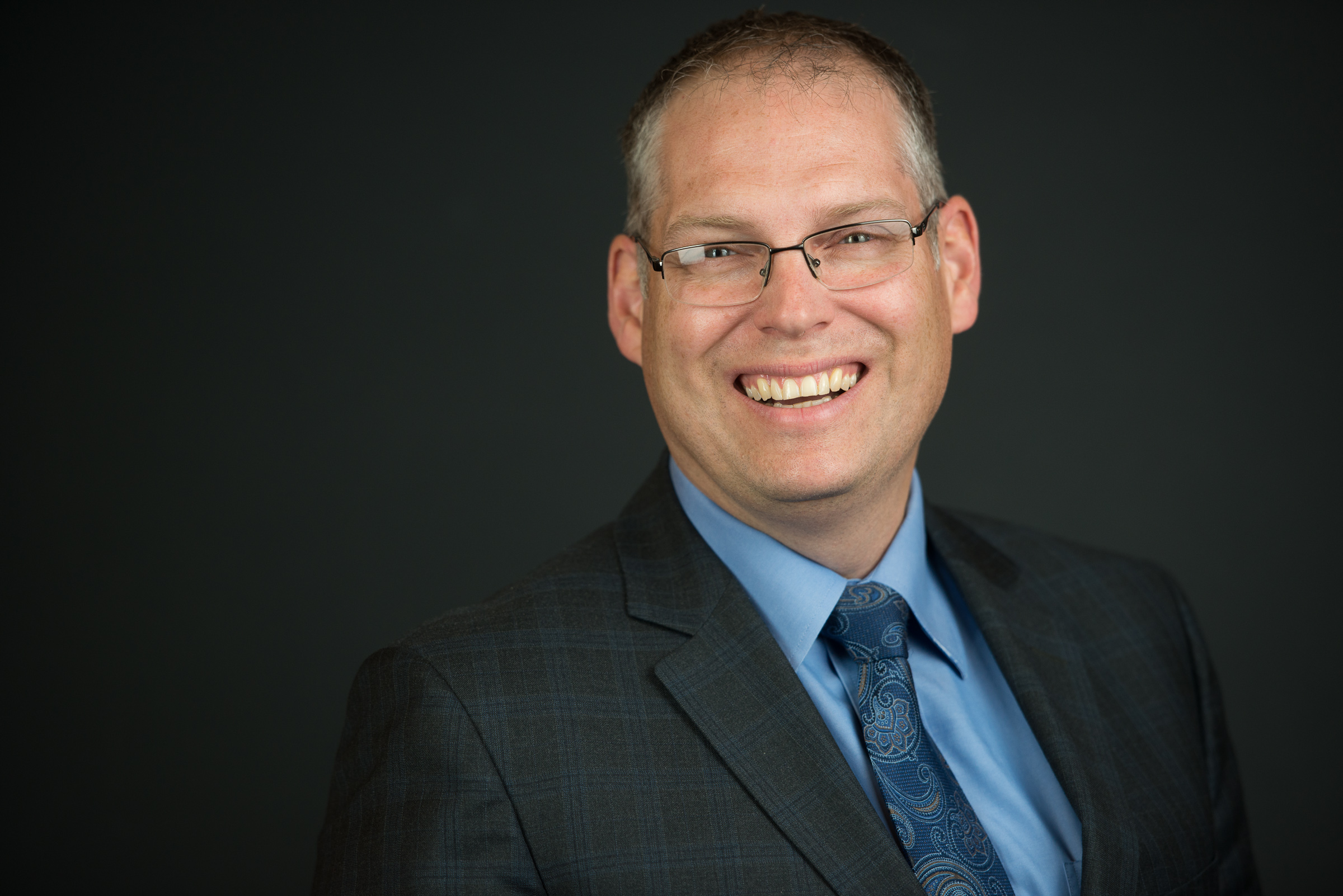 ---
Grief Support
---
The death of someone we care about can be one of the most difficult experiences in life. These articles are meant to describe different types of grief; their intent is to help you understand your own, or to help you empathize with another person's grief.

LEARN MORE >
Our Locations
---
McKinlay Funeral Homes is pleased to offer services from locations in Ridgetown, Blenheim, and Chatham. We have a wide range of services available in these communities. Please click on the link below for more information about these facilities.

LEARN MORE >
Send Flowers
---
Our local florists are committed to offering only the finest floral arrangements, and are backed by their professionalism and prompt service. Allow us to take care of your expression of sympathy by connecting with our local florists through our website.

LEARN MORE >
Let Us Help You
Please feel free to browse our pages to learn more about pre-planning a funeral and grief support, as well as the traditional funeral and cremation services that we have to offer. If you have any questions or concerns please feel free to contact us at anytime, we are available by phone or e-mail, or drop by the office in person. We are always here to help.