McKinlay Mobile Services
While we have three physical locations within Chatham-Kent, we are not limited by our geography. In fact, having the staff, vehicles and equipment at the three funeral homes allows us to go beyond our immediate location and enables us to serve the entire Municipality of Chatham-Kent and beyond. Whether you are looking for a Simple Cremation, or a Celebration at an area venue, you can count on our high level of service and benefit from our competitive pricing.
MOBILE ARRANGEMENTS
While we have three physical offices in Chatham-Kent, we also have the technology to allow for you to make funeral arrangements from the comfort of your home. We empower you to make the choice.
You can complete funeral arrangements online and over the phone. We have the technology to enable you to make electronic signatures on many key documents.
We can coordinate an arrangement conference at your home.
You can meet with us at one of our three accessible locations.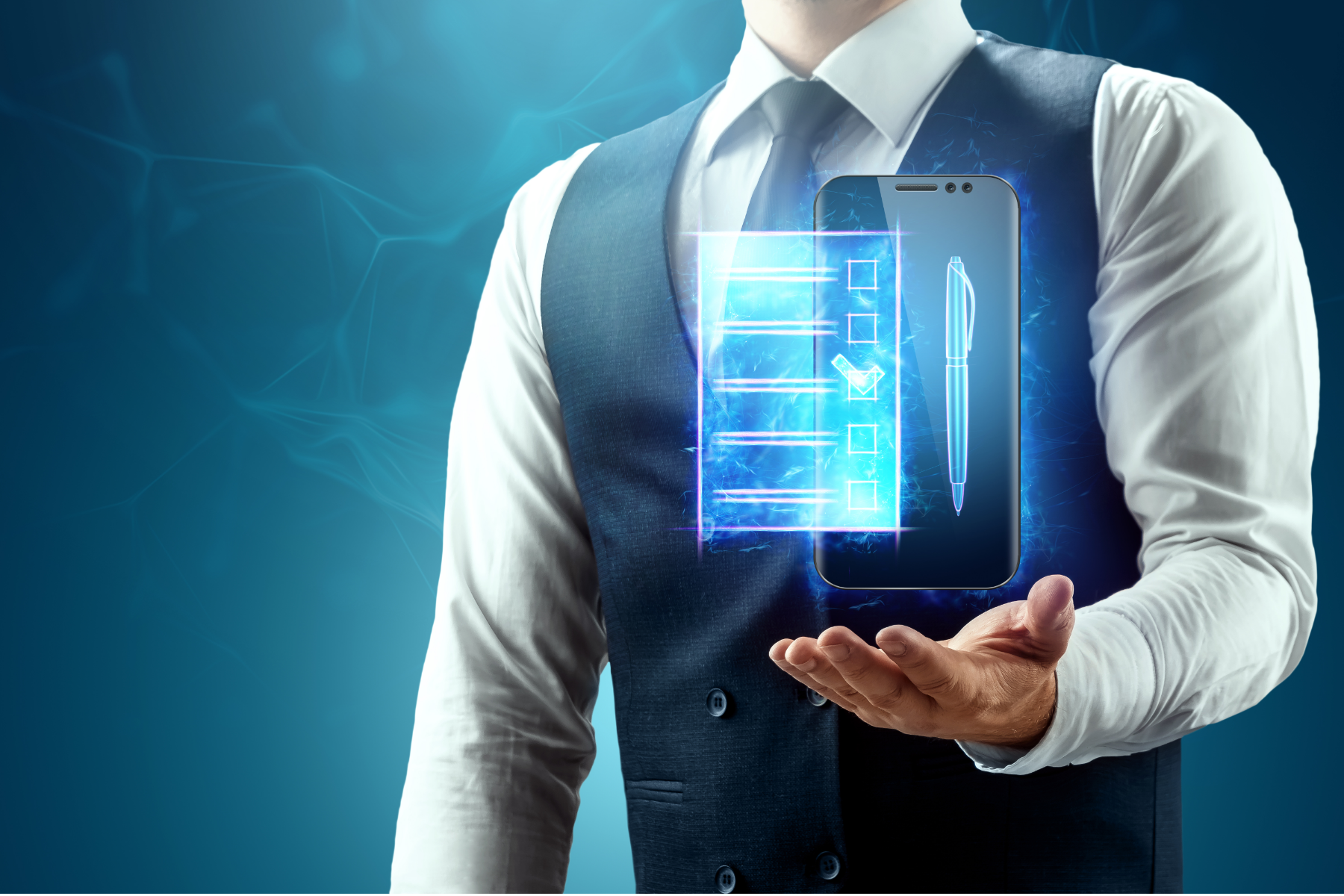 mobile services
McKinlay's can host your funeral event at any venue you find fitting. Whether you wish to run the event out of a church, a hall, or even in your own backyard, we can help you create a meaningful service as unique as your loved one. We can assist with:
Event planning
AV Equipment
Live Streaming
Celebrant Services
Collecting Memorial Donations
Parking Lot Coordination
Offsite Catering
Tents & Chairs
We go everywhere
Whether your loved one has passed away in Chatham-Kent, Windsor, London, Sarnia, Toronto, Calgary or Mexico City, our team of professionals will bring them home.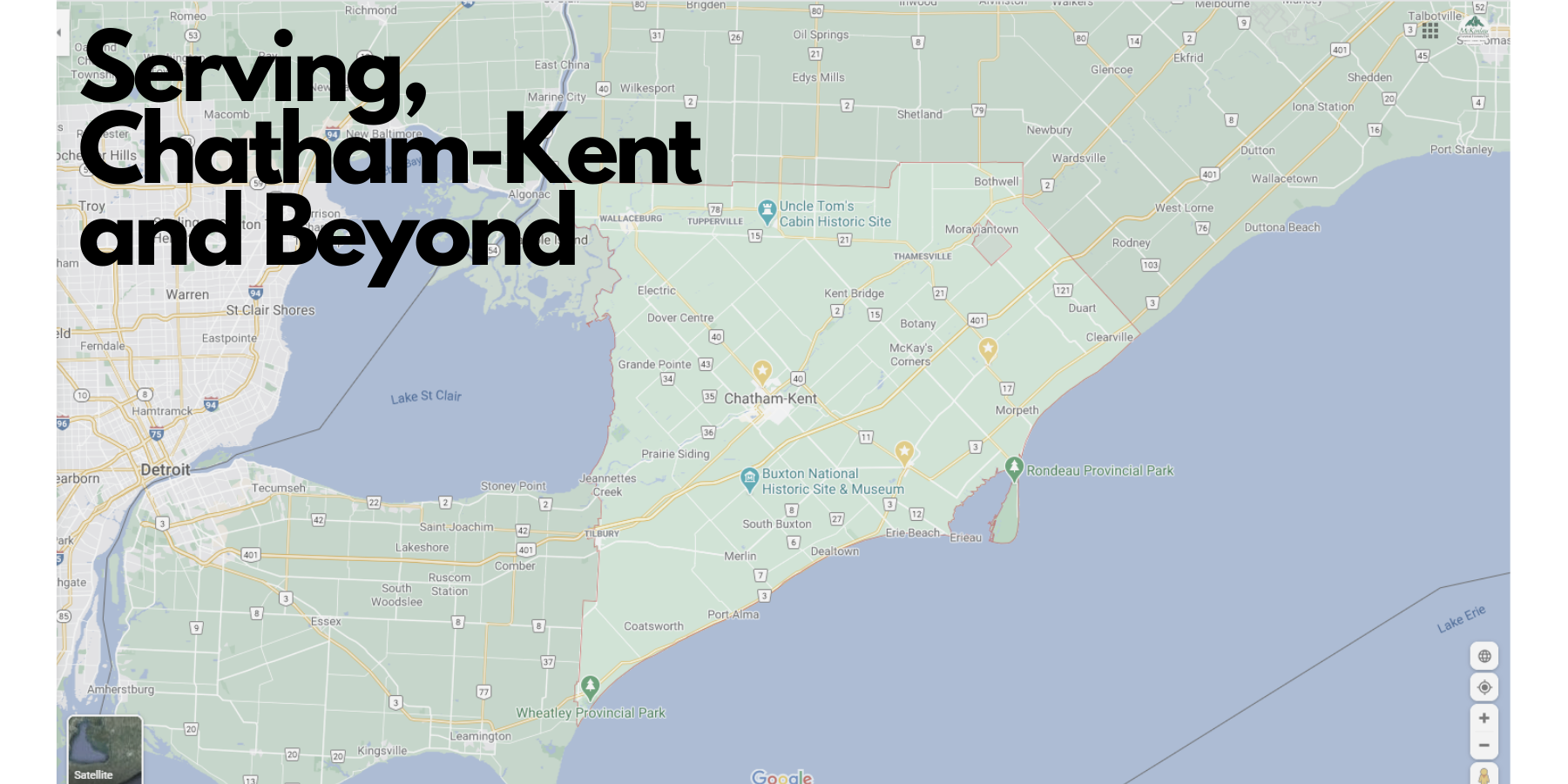 Serving the communities of Ridgetown, Chatham, Blenheim, Erieau, Erie Beach, Shrewsbury, Morpeth, Muirkirk, Duart, Rodney, Kent Bridge, McKay's Corners, Rondeau, Cedar Springs, Merlin, Fletcher, North Buxton, South Buxton, Charing Cross, Dealtown, Wheatley, Coatsworth, Port Alma, Grande Pointe, Pain Court, Prairie Siding, Tilbury, Dover Centre, Mitchell's Bay, Thamesville, Dresden, Moraviantown, Bothwell, Tupperville, Wallaceburg and beyond.
---
Grief Support
---
The death of someone we care about can be one of the most difficult experiences in life. These articles are meant to describe different types of grief; their intent is to help you understand your own, or to help you empathize with another person's grief.

LEARN MORE >
Our Locations
---
McKinlay Funeral Homes is pleased to offer services from locations in Ridgetown, Blenheim, and Chatham. We have a wide range of services available in these communities. Please click on the link below for more information about these facilities.

LEARN MORE >
Send Flowers
---
Our local florists are committed to offering only the finest floral arrangements, and are backed by their professionalism and prompt service. Allow us to take care of your expression of sympathy by connecting with our local florists through our website.

LEARN MORE >
Let Us Help You
Please feel free to browse our pages to learn more about pre-planning a funeral and grief support, as well as the traditional funeral and cremation services that we have to offer. If you have any questions or concerns please feel free to contact us at anytime, we are available by phone or e-mail, or drop by the office in person. We are always here to help.