Our funeral home Locations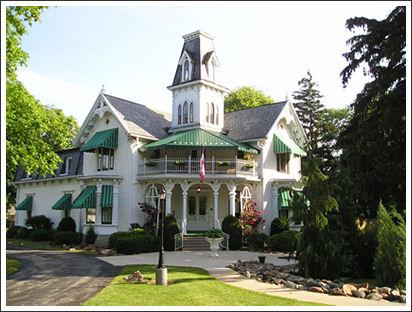 Our Ridgetown Location
76 Main St. E., Box 307, Ridgetown N0P 2C0
​(519) 674-3141
Class 1 Funeral Establishment FE-397
Person in charge of day-to-day operations: Jeff Mardling.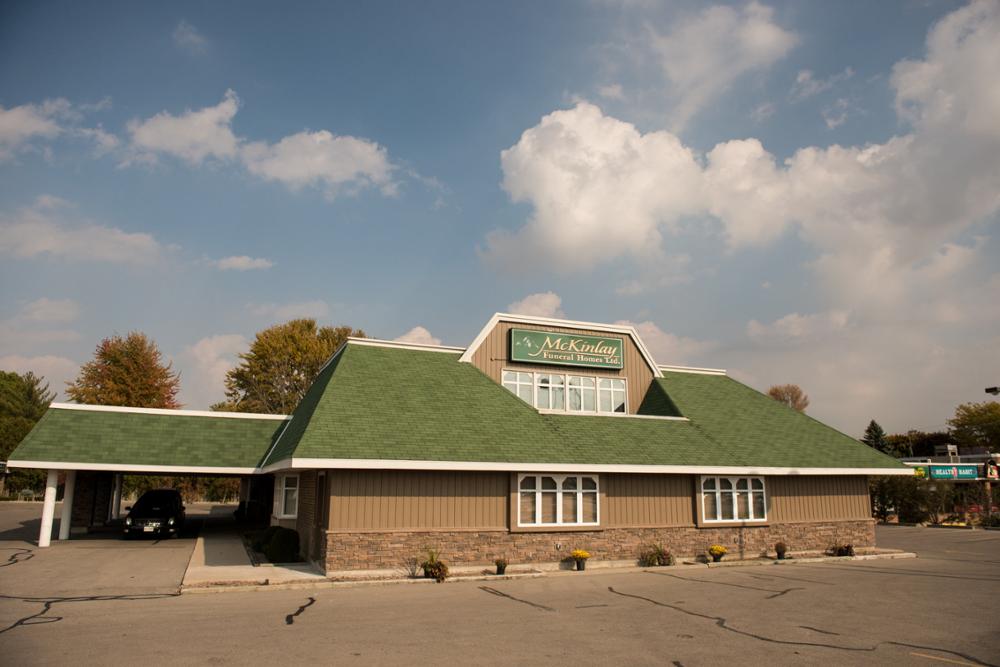 Our Chatham Location
459 St. Clair St., Chatham N7L 3K6
(519) 351-2040

Class 1 Funeral Establishment FE-174

Person in charge of day-to-day operations: Nathan McKinlay.

141 Park St., Blenheim N0P 1A0
(519) 676-3451
Class 1 Funeral Establishment FE-41
Person in charge of day-to-day operations: Jeff Mardling.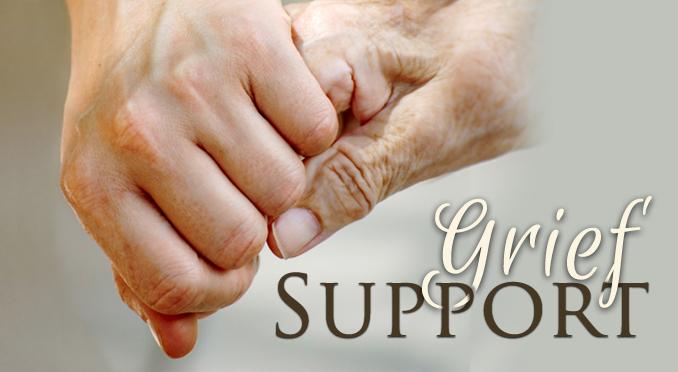 Have you recently experienced the loss of a loved one?
Are you feeling alone and wondering what you should do?
Do you find yourself asking, is this normal?
We understand that you may feel alone when dealing with Grief, and we want to provide you a library of information to help you at your time of need. Also to let you know your not alone to deal with your loss. Contact us anytime.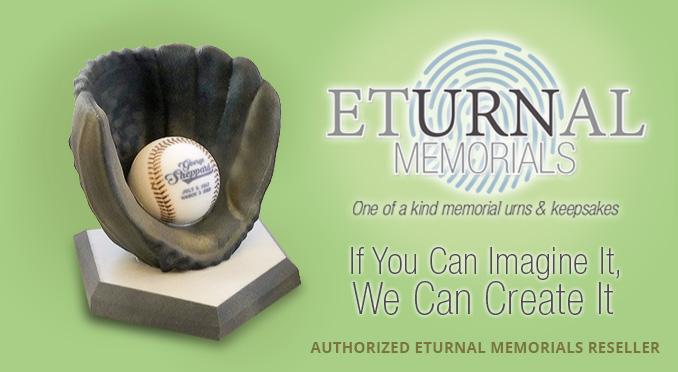 Are you looking to have a loved one memorialized in a keepsake that will be truly a piece of art? Check out our 3D Custom Urns. To get your Personalized 3D Custom Urn just click this link and order yours today!


Have you considered your Funeral Arrangements?
What would they look like?
What songs would be played?
Who would read your Eulogy?
Are you ready to answer these and many more questions that families are left to complete when that time comes? Click here to start your Pre-Arrangements today.
---
Grief Support
---
The death of someone we care about can be one of the most difficult experiences in life. These articles are meant to describe different types of grief; their intent is to help you understand your own, or to help you empathize with another person's grief.

LEARN MORE >
Our Locations
---
McKinlay Funeral Homes is pleased to offer services from locations in Ridgetown, Blenheim, and Chatham. We have a wide range of services available in these communities. Please click on the link below for more information about these facilities.

LEARN MORE >
Send Flowers
---
Our local florists are committed to offering only the finest floral arrangements, and are backed by their professionalism and prompt service. Allow us to take care of your expression of sympathy by connecting with our local florists through our website.

LEARN MORE >
Let Us Help You
Please feel free to browse our pages to learn more about pre-planning a funeral and grief support, as well as the traditional funeral and cremation services that we have to offer. If you have any questions or concerns please feel free to contact us at anytime, we are available by phone or e-mail, or drop by the office in person. We are always here to help.